Post by mansamusa on May 6, 2020 21:19:44 GMT -5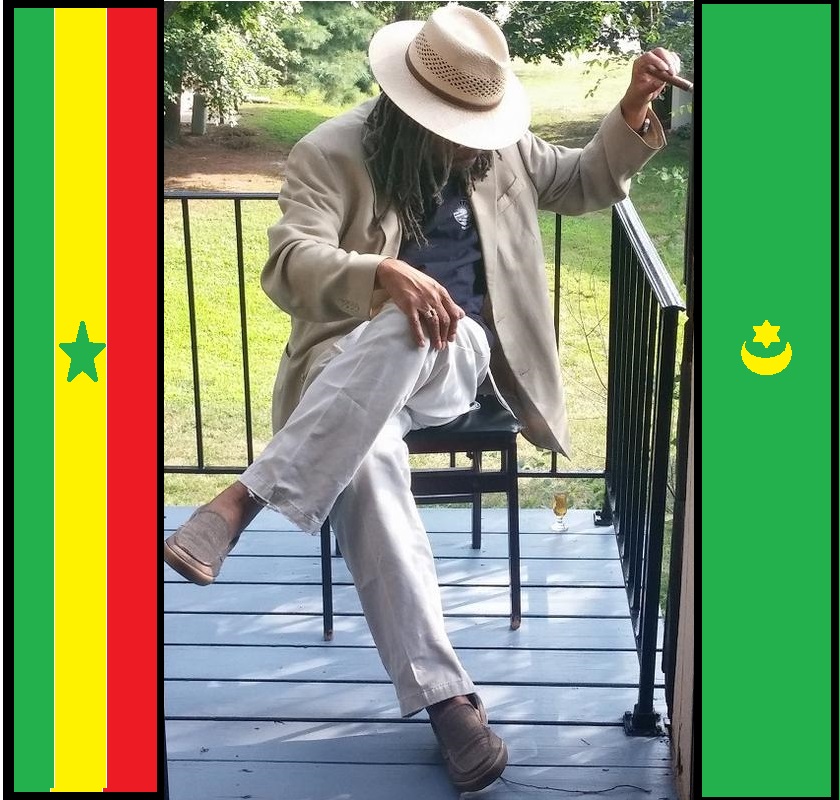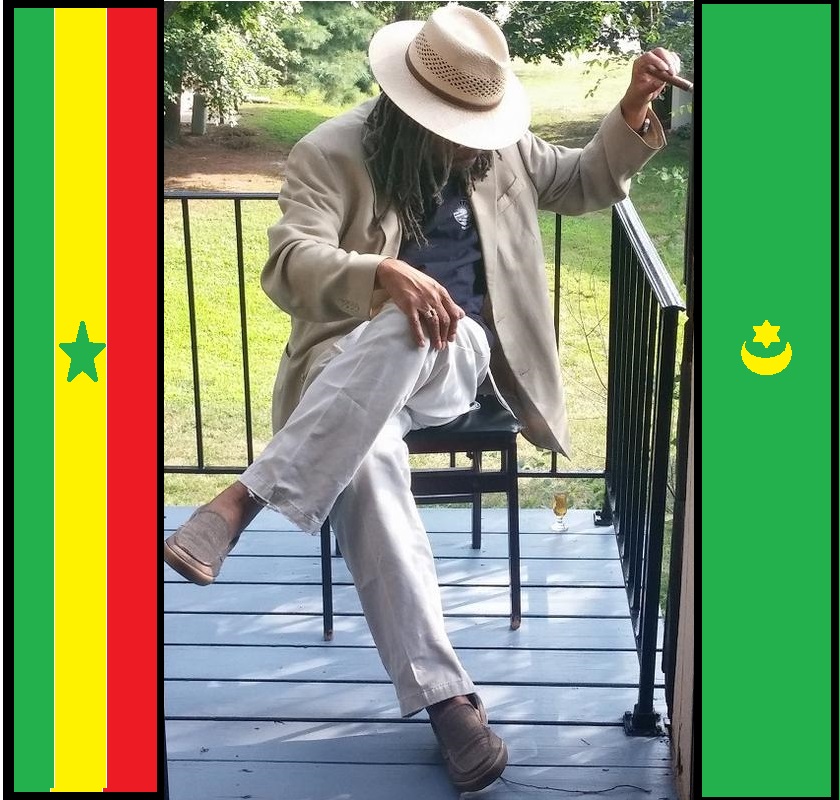 Iron working is an independent invention of West Africans from ~5000 BP.
... the African process produces
iron and steel from the same kilning. Steel production remained an
unknown outside of Africa and India until somewhere between the
14th and 19th centuries.
Unlike other continents, or in Meroe itself,
iron was shrouded by
mystic underpinnings thought integral to its making yet served
to disable it from further advancements in production
, use, and
distribution of a kind that led to the industrial age (the Bassari
were on their way to overcoming the non- technical limitations).
Still, African iron remained the superior product. This iron, or rather
carbon steel, was manufactured in furnaces attaining temperatures
sometimes exceeding 1800°C (3275°F). It was exported to India
where it was used in the synthesis of the famous ukku (wootz)
steel for weapons manufacture.
Eeeeeeeeee blacksmiths are numerous,
Aaaaaaah but those who can melt iron from stone have grown rare.
Beekillers are many.
Lionhunters are few.
-West African Song
Smelters from rock are indeed among THE LAST AFRICANS
It was cheaper to import inferior European products.
Not only true for iron, but for other things as well.
Europe moved onto industrialization leaving Africa in
the dust. Mali relied on homemade iron into the 1960s
when cheaper to produce European iron took over the
free trade market.
Forging A Knife From Primitive Iron Age Technology Steel Part 1; 5 minutes
Inagina: The Last House of Iron - PREVIEW; 11 minutes
Smelting iron in Senufo country; 12 minutes
Blacksmiths Working in Forge, Mali, West Africa (Long version); 15 minutes
*
Black Hephaistos: exploring culture and science in African iron working (1995; 48 mins)
Dokwaza: Last of the African Iron Masters (1988; 49 mins)
IRON VILLAGE: The Mossi Village of Dablo in Burkina Faso; 56 minutes
Smelting Iron in Africa (A DEMONSTRATION); 1 hour 45 minutes
Much more @
www.youtube.com/results?search_query=africa+iron
Thanks for these videos. They are awesome!