Post by 8man on Oct 19, 2010 16:30:08 GMT -5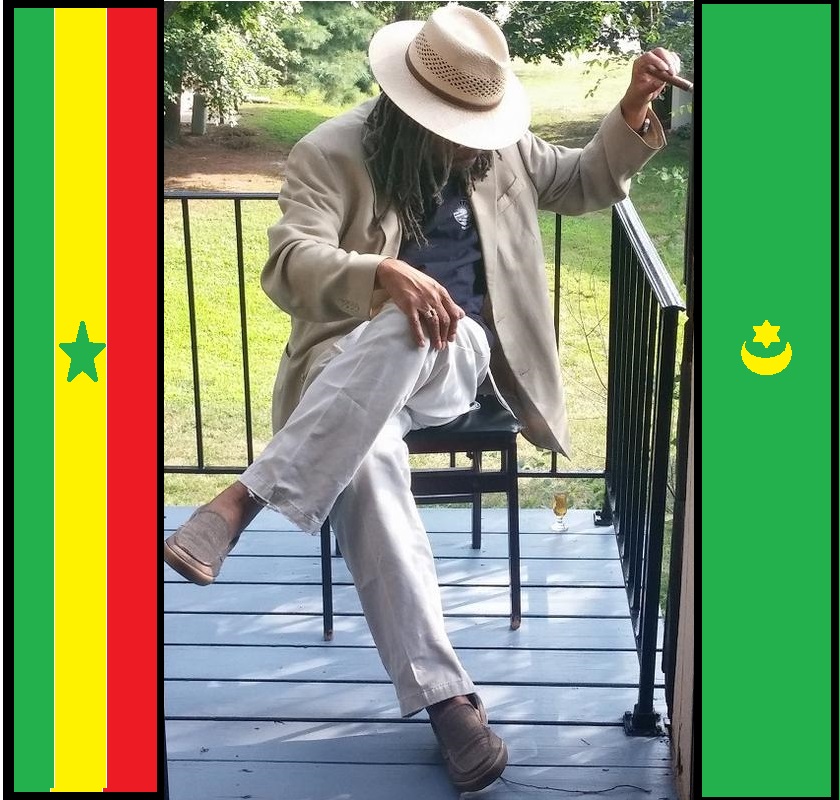 You're welcome and thank you...

It just bothered the hell out of me no end because there is smugness around the idea that they couldn't possibly have been black at all as if they knew. How do they know? But it was all by accident--I discovered how to use the PDA online Sumerian dictionary when I stumbled upon this Sumerian scholar and critic of Zecharia Sitchin's astronomy and Sitchen's use of the word "shem" for rocket.
He showed people how to use the dictionary to double check his criticism of Sitchin's translations rather than take his word for it, so fed up with wikipedia I looked up the words--for years I was taking people's word that it meant "black-headed", though I felt it meant blacks still the phrase always bothered me because it never made any logical sense to me and lo and behold it doesn't mean what people assume it means which is hair--at least that's my opinion, like I said I'm no Sumerian scholar, so it is up to them to defend the status quo or prove it wrong.
But it seems to me it is the same blinders that makes people look at really old Egyptian sculpture, and even later variations, and deny that they are seeing blacks, Africans, mixed with whites or with "negroid" features or ancestry. You can see where you have two types of sculpture sometimes, an older version and newer version which shows maybe a generational change or some attempt at idealization.
Exploring India's racism might explain things back then, for it seems they had some early version of color racism. Have you all discussed the possiblity of an ancient race war involving the Ancient Indians? India is very strange and involved in all these questions raised by these forums.
The Arrata material by the way reads almost like an African folktale and mythological story. If you haven't read it, check it out. Even the translated name Lugalbanda sounds African but that's just a speculation, the translatons were influence by German accents on words or pronunciation, so I've read.
You've all got to get this fascinating, and rich material into a well argued book of some sort. I've learned things I've never known before by coming here.
Thanks
Bill Games